Training—the Foundation of a Safety System
Sexual Abuse Awareness Training is the foundation for an effective Safety System. This training provides information regarding the ever-increasing problem of sexual abuse in ministry, the basic characteristics of a sexual abuser, the grooming process by which an abuser picks and prepares a child for abuse, and key risk indicators of child sexual abuse.
Topics in this training include:
Definition of sexual abuse
Common errors and misconceptions related to sexual abuse and sexual abusers
Abuser characteristics
Grooming process (grooming children AND gatekeepers)
Common grooming behaviors
Impact on children—long and short term
Reporting responsibilities—to authorities & supervisor
What to do if a child reports abuse
The Nazarene Church has partnered with MinistrySafe to create Nazarene Safe™. Online Sexual Abuse Awareness Training is available to members and is the foundation of an effective Safety System.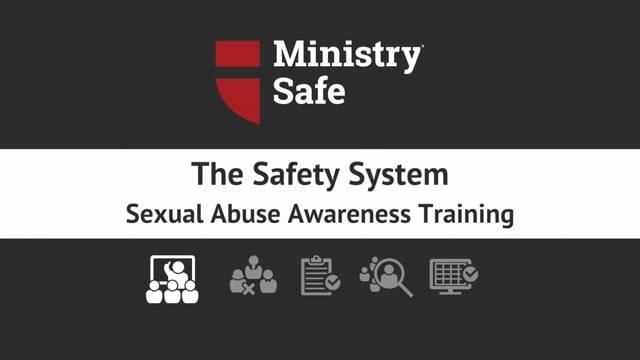 To begin your membership to MinistrySafe and access everything you need to implement Nazarene Safe™ at your church, click here.